Gundam Model Kits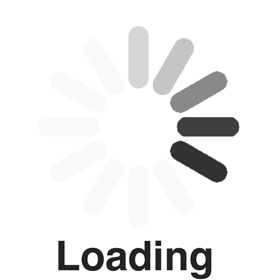 To celebrate GunPla 40th anniversary, Bandai Spirits has announced the release of the new version of Entry Grade 1/144 RX-78-2 Gundam.
The kit welcomes new variety of gimmicks and style in building GunPla!

Compare to other First Grades and any other basic grade models, this kit offers extended articulation and great amount of detailing provided with amazing color separation.
The kit also eliminates the use of sprue cutters, and even the use of stickers.

The kit contains 74 pieces that is also provided with easy-build system. Bandai Spirits has molded the parts in the runners in more convenient way!